The Official Ruqyah Website Of Abu Ibraheem Hussnayn. 
Learn about this website, how to use it and how to derive maximum benefit from the resources available. A general overview of the site.
Learn about Magic in the Qur'an and Sunnah; as well as learning about the nature of the magician and different types of magic.
Learn about the world of the Jinn, their abilities and learn about Jinn possession, signs of affliction and seeking a cure from possession.
Learn about the evil eye, its reality and where it is mentioned in the Sunnah. Also, learn about signs of Ayn and how to seek a cure.
What is "Ruqyah" from the Quran and Sunnah? How to perform it and common questions that are asked relating to it.
An 11 part series which details some of the cases undertaken by Abu Ibraheem Hussnayn and some points of benefit that can be derived from them.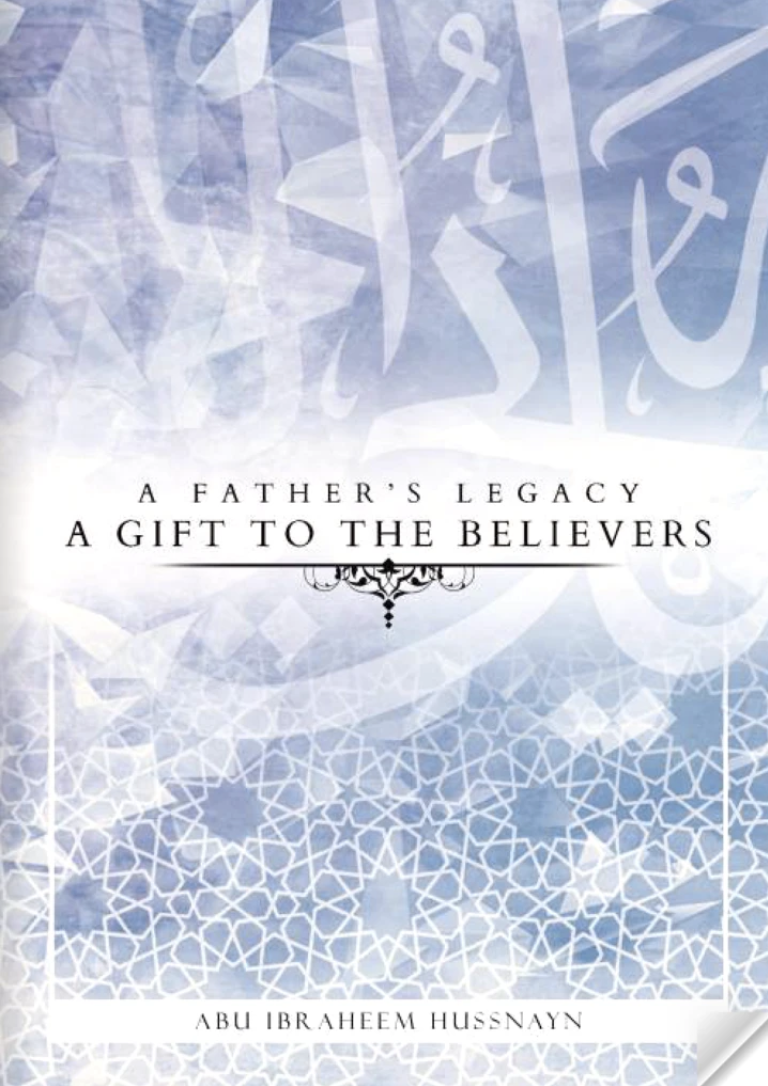 Ustadh Abu Ibraheem Hussnayn has recently published a book which is available for purchase with worldwide delivery.
THE SELF RUQYAH PLAN
THE PATH TO SELF TREATMENT
With an increasing number of people suffering with issues related to possession, magic and evil eye; it is more important than ever to ensure that authentic islamic knowledge on this subject is readily accessible in the english language.
Many people turn to the "pirs" or "holy-men" to seek a cure but they do not realise that this actually makes them worse because the methods used are impermissible and usually involve acts of shirk.
Sadly, many of those who are performing ruqyah the "correct" way charge extortionate amounts of money, making ruqyah inaccessible to the masses, or they are just too busy to fit people in. Therefore, it is critical that we learn how to help ourselves using the methods found in the Quran and Sunnah.
This section takes you to a ruqya plan to follow if you are suffering from magic, evil eye or jinn possession. This plan can also be used for general health and well-being.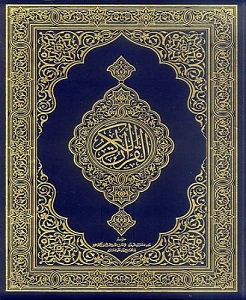 Listen to and memorise the Qur'an with this app
Want to listen to the Qur'an or want to memorise it using a useful app? Click here to go to our Qur'an app where you can listen to any verse from the Qur'an recited by various imams
You can listen to an entire surah or you can listen to each ayah individually